My Life In Prayer

BOOK ONE
THE REDEMPTORIST FATHERS
"PRAYER BOOK"



Imprimatur:
Francis Cardinal Spellman July 28,1946
FIRST REPRINTING, JUNE 1998
THE REDEMPTORIST FATHERS
"PRAYER BOOK"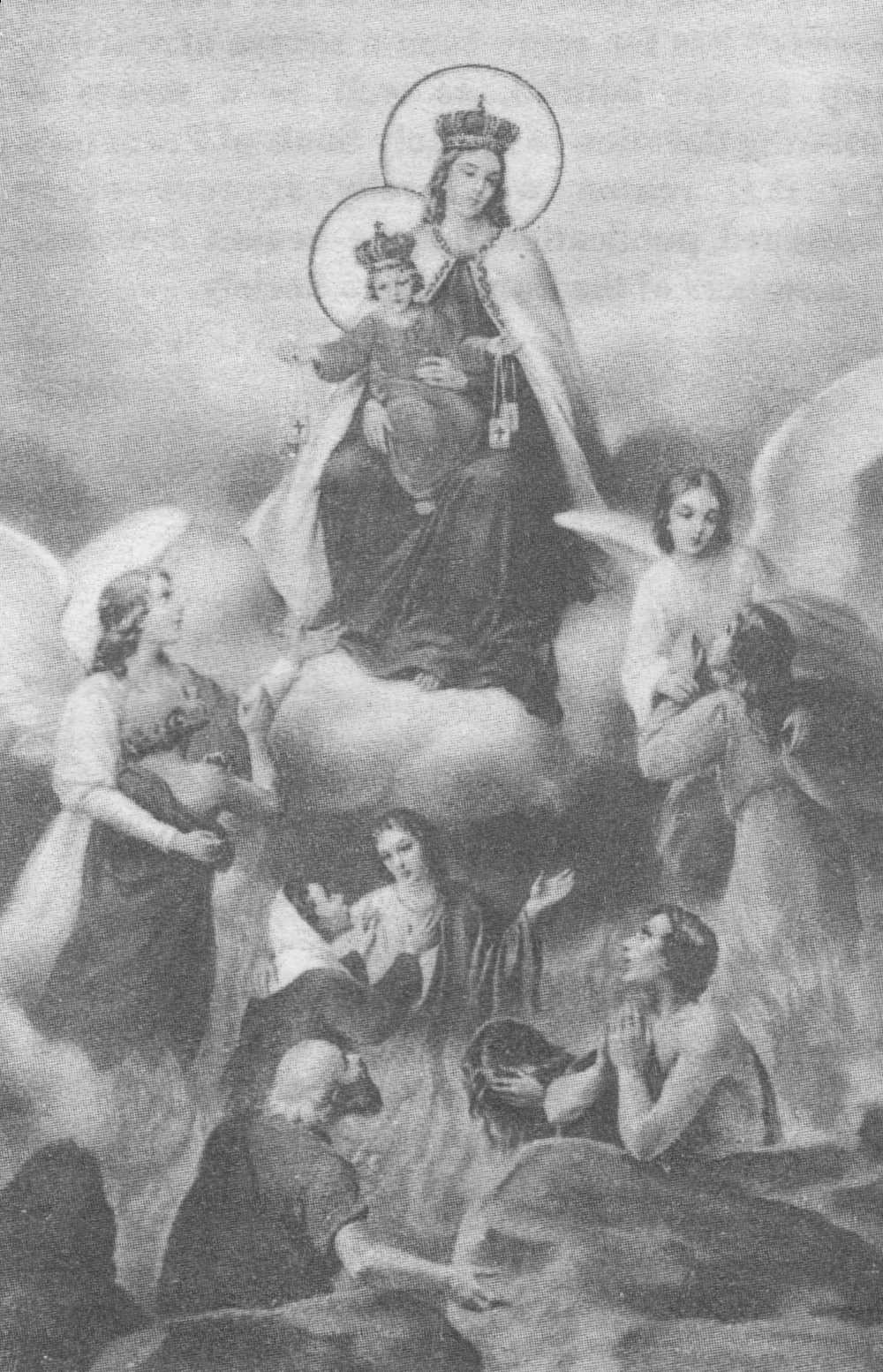 Includes the "PURGATORIAN MANUAL" to
assist you in praying for all of your deceased
loved ones (St. Luke, Chapter 18, Verses 1-18)



APPROBATION.
The little work "Manual of the Purgatorian Society" has for years been a source
of spiritual help to the faithful, as well as a means of fostering devotion to the
holy Souls of Purgatory. For that reason we hereby approve of its continued
publication for the benefit especially of members of the Purgaturian Society.
JOHN SEPHTON, C.SS.R. Provincial
---
Nihil Obstat:
John M. A. Fearns, S.T.D.,
Censor Librorum.

---
Imprimatur:
+Francis Cardinal Spellman,
Archiepiscopus Neo-Eboracensis,
New York, July 28,1946.
---
Copyright, 1946 Printed and Bound in U.S.A.
---